challenge your self! >> click this
Hummm 5 thing about myself..
lets see.. arghh!! don't have any idea..
My real name is Nurul Ain. I love cat. I have 2 brothers and a step-sister. I love mathematics..
too simple! must think harder..
come-on az! you can do it!
Hey readers! My real name is Nurul 'Ain. Why I call myself az?? the word az comes from Aiziz. Actually, az is my
soul-mate's name Aziz. This year my age is 19 years old and I'm an accounting student in Perlis Matriculation College.
I hate reading books! And I love mathematics so much!
I don't know why, but it seems I found myself loves counting than reading. I do read, but only for a book that interest me.
From I was a little kid until now. I was damn crazy when I saw cat..
another 2 things about myself..
I have 2 brothers and a step-sister. Yup!I came from a broken family. My mom divorce with my dad when I was 12 years old. In the same year I sit for UPSR. My dad remarried to another women and have a baby girl together. As for my mom, she says that she only want to take good care of her kids and see her children grow older infront of her eyes.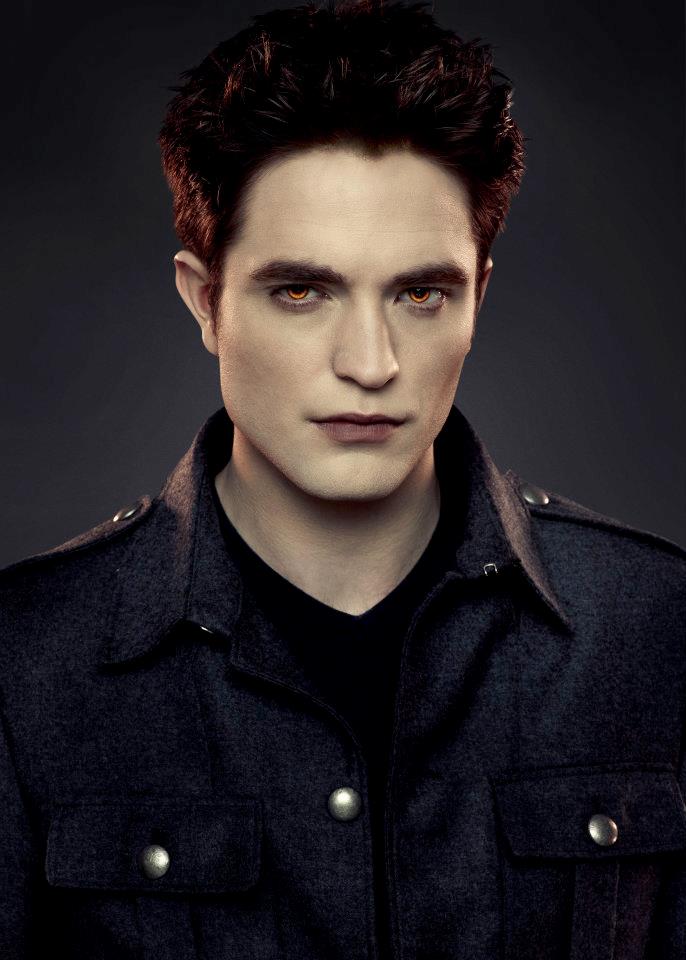 Edward Cullen
Last thing about my self. I'm positively fall in love to a guy named
Edward Anthony Masen or more familiar as Edward Cullen!

Totally Obsessed in Vampire!
But sadly, this charming guy is not real T.T
don't get jealous my dear..
I do love you more than anything!
There you go! 5 thing about my self!